We pride ourselves in our "family" of collaborators of the field.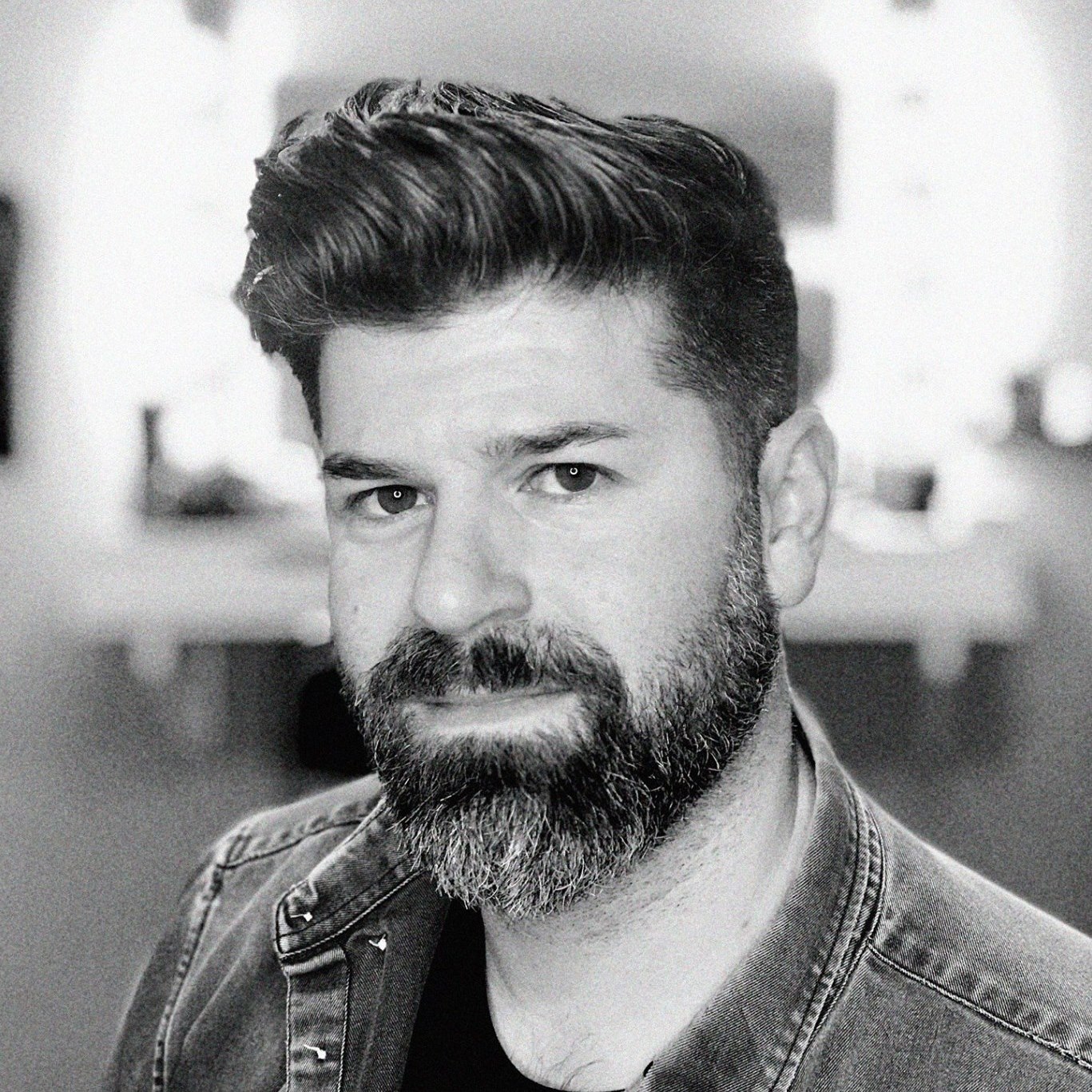 Artémis Psathas
Graphic Design
Born & raised in Limassol, Cyprus. Studied Art, Design & Communication Design in Milan, Italy and Chicago. Designer by college degree, all over the place by choice. One of the founding members of the Cyprus Association of Graphic Designers and Illustrators.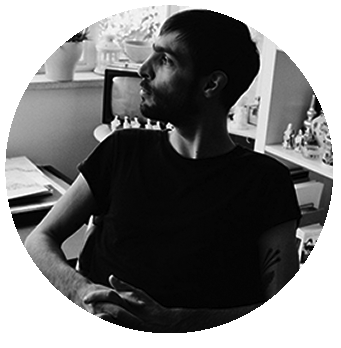 Philippos Vassiliades
Graphic Design
Philippos is a super talented and versatile Graphic Designer based in Nicosia. He studied Graphic & Advertising Design in Nicosia and later on he lived in London where he took his MA in Graphic Design. He has worked for two of the biggest agencies in Cyprus and he is currently doing his magic as a freelancer.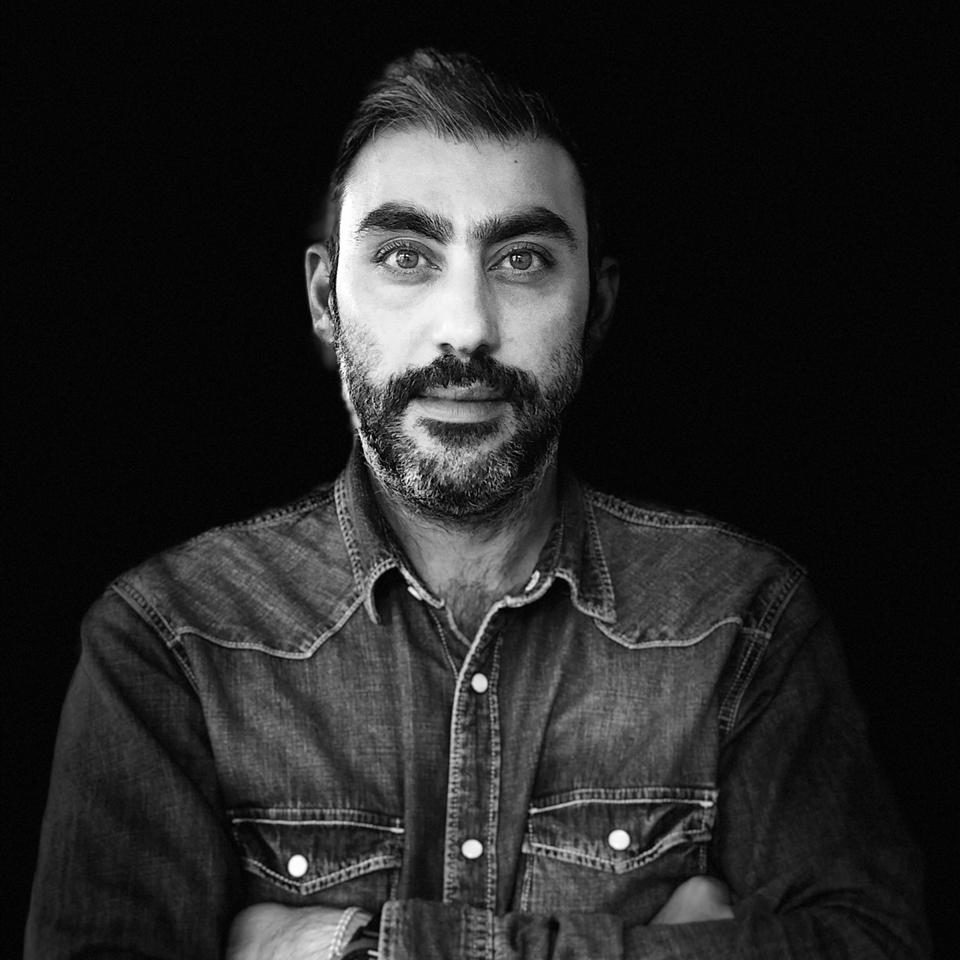 Neophytos Hadjistephanou
Web Design
Neophytos is our collaborator in web design! He specialises in Graphic Design, Web Design, UI Design and UX. He has worked in the largest Forex companies on the island and he is the founder of Wobby Media.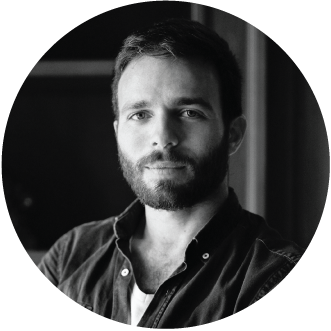 Christos Hadjichristou
Photography
Fascinated by the world of the still and moving image, the Whiteleaf team explores and creates timeless films & photographs in a simple yet effective way.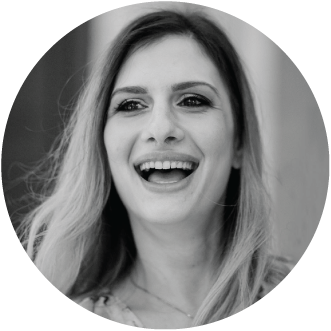 Anastazia Anastasiou
Media Relations & Events Coordinator
Anastazia is our events planner and coordinator! She has worked in the field of culture, kicking off as Festivals Coordinator at Rialto theatre and for 4 years as Marketing & Communications Officer at the same Organisation. She recently completed the project of the European Capital of Culture Pafos 2017 as the Marketing & Communications Officer.